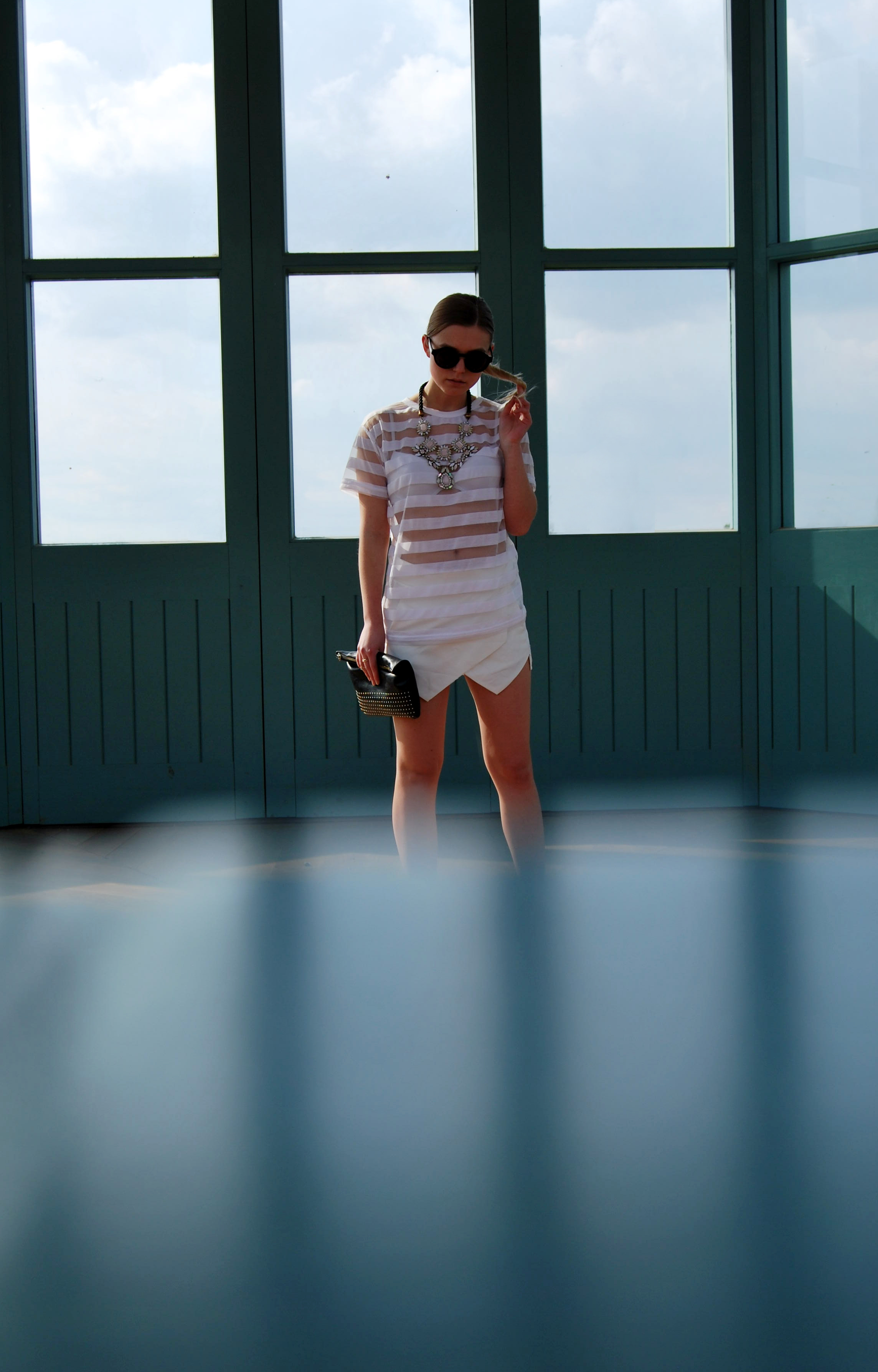 Luxusní Sloane Sqare, levný Camden Town, drahá i levná Oxford street s několika tolik oblíbenými Primarky, Mangem, Dorothy Perkins, Forever 21.. a nebo malé krámky zapadlé v překrásných uličkách s nápisem Charity Shop apod. ukrývající poklady a různé příběhy? Nejraději volím třetí možnost, na první samozřejmě nemám peníze ale ani mě to už tolik neláká jako na začátku, druhou mám ráda ale třetí miluji. Líbí se mi všechno. Hudba, která mi hned zlepší náladu, vůně, které se mísí v celé místnosti, lidi, kteří tu jsou tak milí a příjemní.. ale hlavně ty poklady! Baví mě je hledat a kór tady. Možná jsem měla být detektivem nebo archeologem.. V čr jsem do second handů chodila moc ráda ale teď tu vidím, že k nám se dováží naprosté zbytky což je opravdu škoda, moje mamka by se v tom vyžívala. A co vy? 
Luxury Sloane Square, expensive but also cheap Oxford street with many Primark stores, Mango, Dorothy Perkins, Forever 21..  or tiny Charity shops with lots of treasures and hidden stories? I choose the third option. I have no money to choose the first one (besides, it doesn't attract me anymore), I kind of like the second one but I love the third one! 
I enjoy everything: local music that makes me feel better, smells that mingle in rooms, people that are so nice and kind…but most importantly, the treasures! I love looking for them, mainly in this place. Perhaps I should have become a private eye or an archeologist .. In Czech I used to go to second hands but I can see now that the imports of clothing bring to us only bits and pieces, which is a pity. What about you, would you enjoy seeking of treasures?